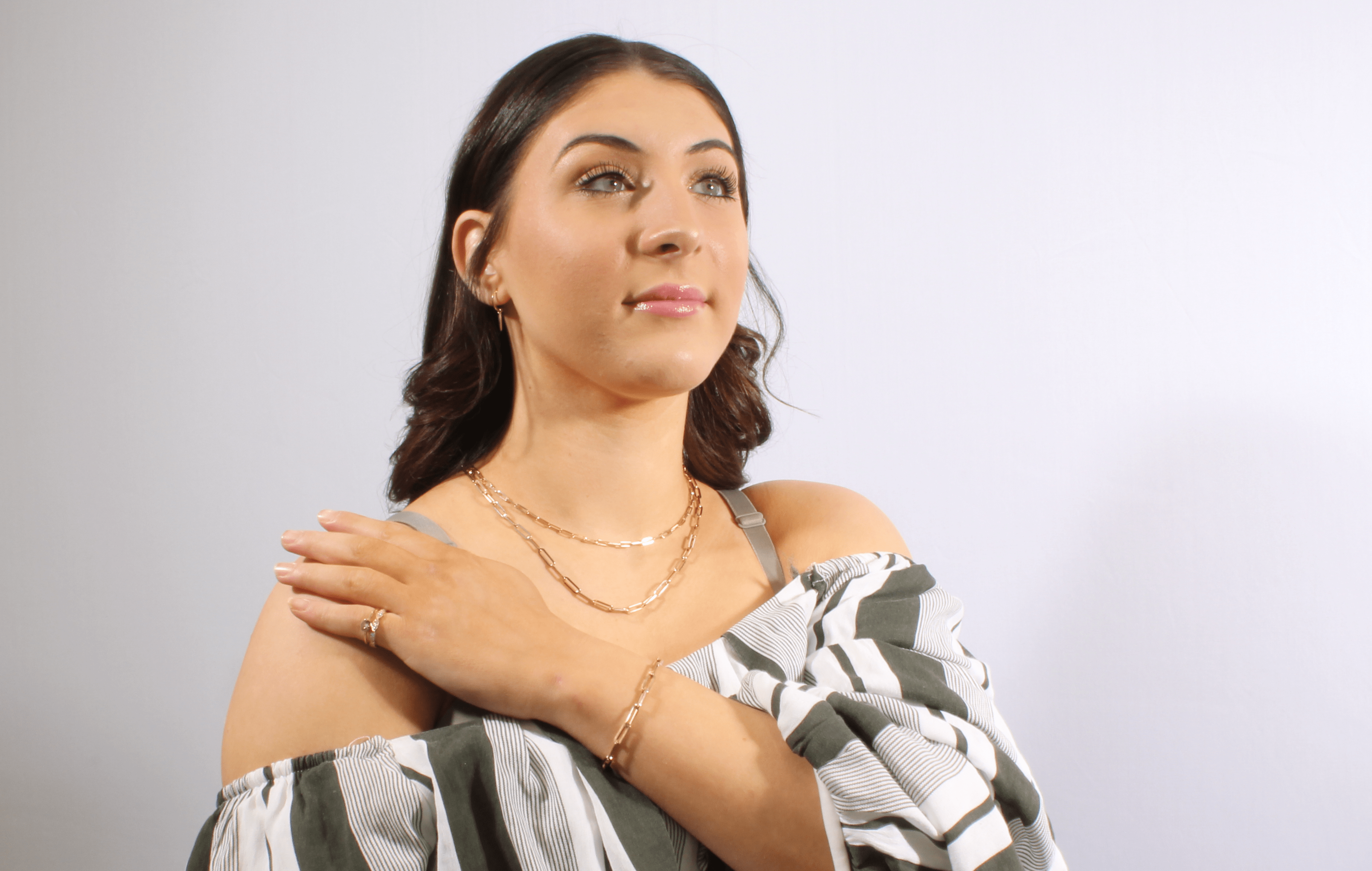 Living For Layering
Pendants & Chokers that add fair to every look.
STARFLOWER JEWELRY
Handcrafted with passion
Based in New York, Starflower Jewelry Design offers a wide array of unique jewelry, ranging from every day staples to one-of-a-kind statement pieces. All of our jewelry is designed and crafted with care.
Celestial Collection

Microstackable Rings

COLORED STONES