ABOUT US
Starflower Jewelry's Story
Founded in 2019 by Cait Russell and Eddie Iskandarian, Starflower Jewelry was born out of a passion for creating jewelry that is as durable as it is beautiful, and a commitment to making the jewelry buying experience fun, relaxing, enjoyable, and overall better.Our focus is affordable luxury ranging from trendy pieces to compliment your everyday look, to stunning custom, one-of-a-kind pieces that are sure to wow, no project is too big or too small.In addition to our ready-to-wear jewelry line, we also specialize in repair, restoration, and redesign, working directly with clients to help them create modern day heirlooms and breathe new life into broken, out of style jewelry so that it can continue to be passed down from generation to generation.
Introducing
Eddie Iskandarian
Starflower co-founder Eddie Iskandarian is a master jeweler with over 30 years of experience behind the bench, and he's well-known in the jewelry industry for his immaculate work. He's the go-to jeweler that other jewelers turn to for "impossible" repairs and custom jobs.

His extensive and impressive resume includes working for iconic brands including Tiffany's and Verragio, and has done work for dozens of local independent jewelry stores across Long Island.

"When Cait and I decided to create Starflower Jewelry, one thing that was very important to both of us was the quality of the craftsmanship for our jewelry. We've combined old school, quality craftsmanship with a modernized, forward thinking approach to jewelry – we're a one-stop-shop where the possibilities are endless."

After three decades in the jewelry industry, Eddie decided it was time to open his own retail business, where he could embrace the latest technology, and provide an overall better experience for clients.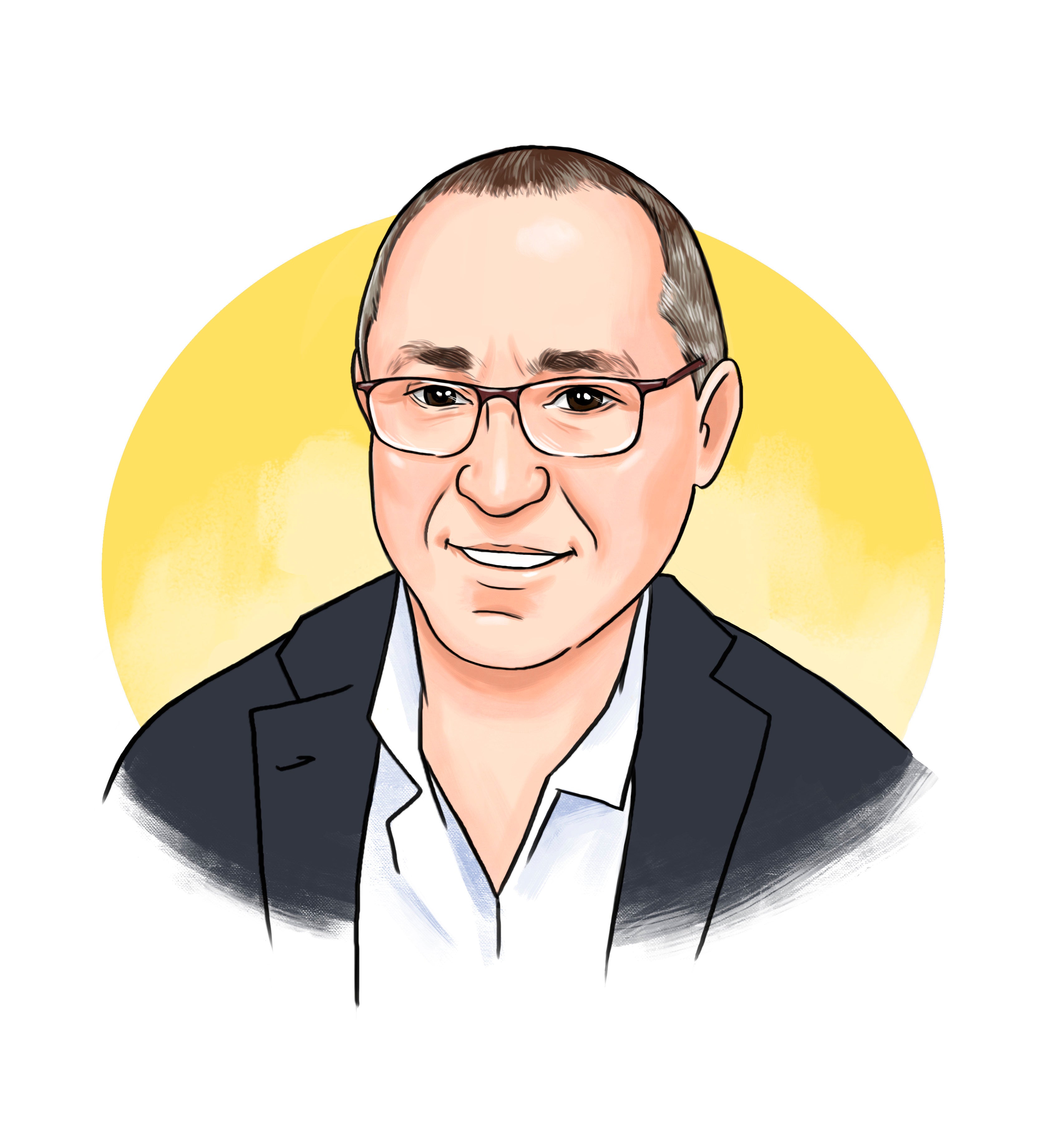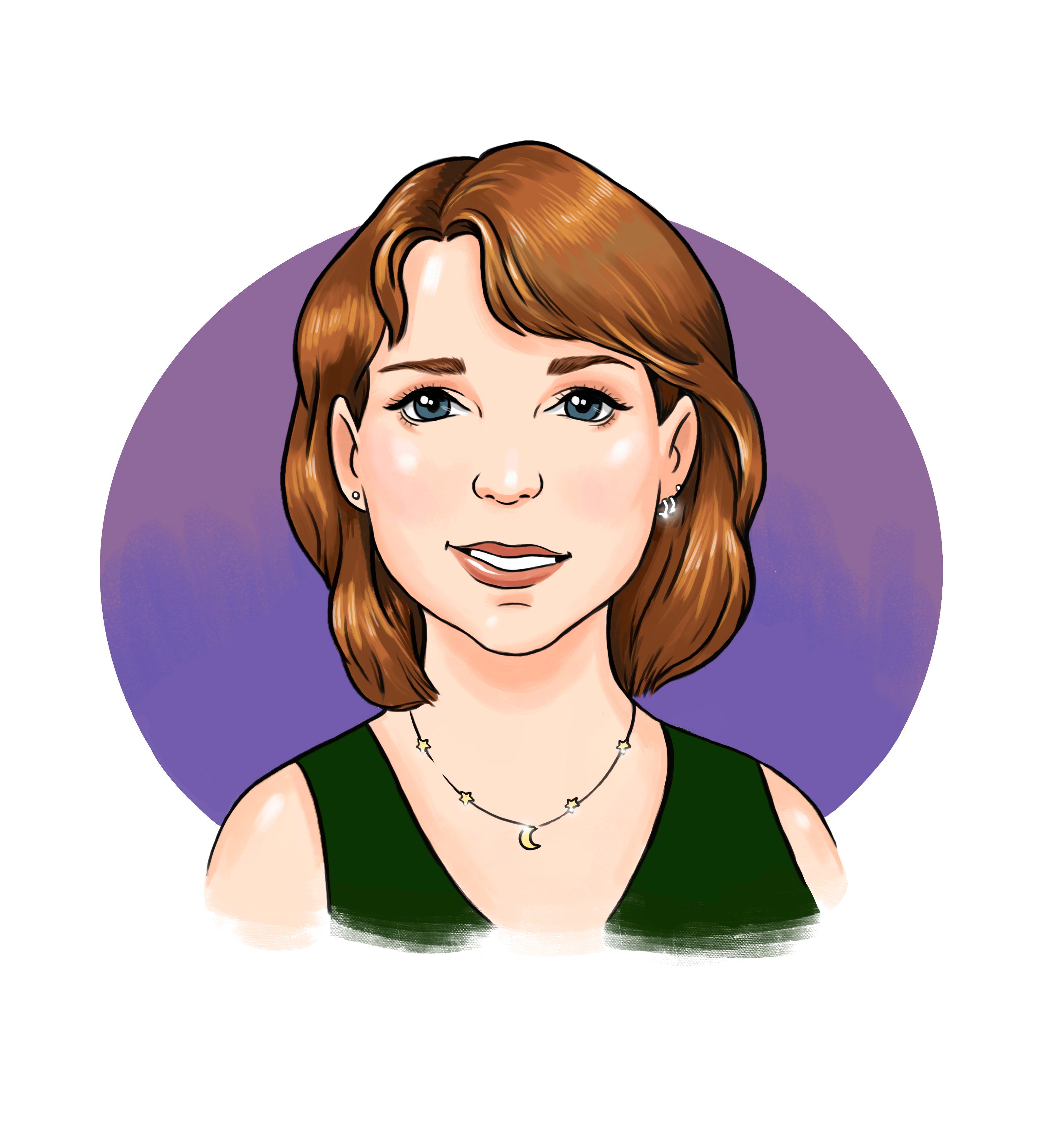 Introducing
Cait Russell
Starflower Jewelry's other co-founder, Cait Russell, has always had a love and passion for jewelry and design, and was heavily inspired by her uncle, who dealt in antiquities, to get into the jewelry industry. With her background in sales, marketing, and web development, combined with her creativity and love of design, Cait saw how her skills and outside perspective could help her to create a better experience for clients.

"As someone relatively new to the industry, I saw a lot of things that could be improved upon when it comes to the 'standard' jewelry shopping experience. When Eddie and I were discussing starting a business, it was important to me to make the process and experience of buying jewelry one that was fun, friendly, and welcoming to everyone. People's preferences are changing, and traditions are changing – and that's a good thing. I am excited to be embracing the changing landscape of the jewelry industry with my business partner, Eddie, and building something beautiful in our local community here on Long Island."

Cait loves working with clients to create their perfect piece – helping a client fulfill their vision from start to finish is something that brings her great pride and satisfaction. She is in the process of applying to GIA's Graduate Gemologist Program.

Introducing
Eric Iskandarian
In 2021, Starflower welcomed Eddie's youngest son Eric as a jewelers' apprentice, working alongside his father. His curiosity & creativity paired with his constant pursuit of perfection make Eric a welcome addition to the Starflower team.
Together, Cait, Eddie, and Eric continue to stay on the cutting-edge of the industry while still holding on to the old school tenants of creating quality jewelry.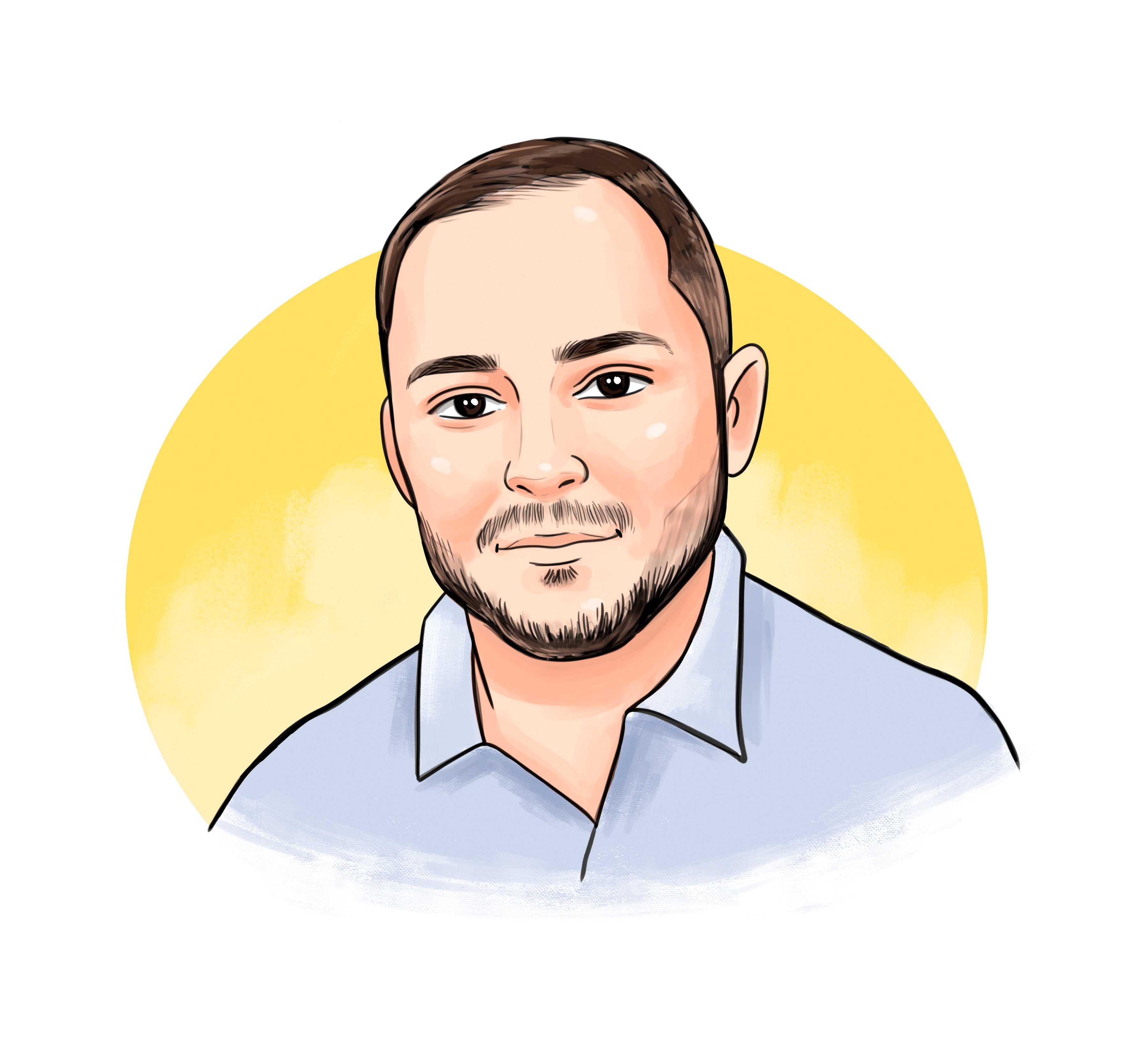 Contact Us!
For more information on having your custom creation made by Starflower Jewelry, to make a consultation appointment, or for press inquiries, please email Cait@StarflowerJewelry.com.